A: 422 W Fir Rd. Carthage MO 64836P:
417.358.4441
F:
417.358.4445
E:
realprocarthageclosing@gmail.com
Office
Our Carthage office conveniently located on W Fir Rd Business District with several experienced agents waiting to help you with all of your real estate needs! Check out our
Agent
page to find the one to meet your needs.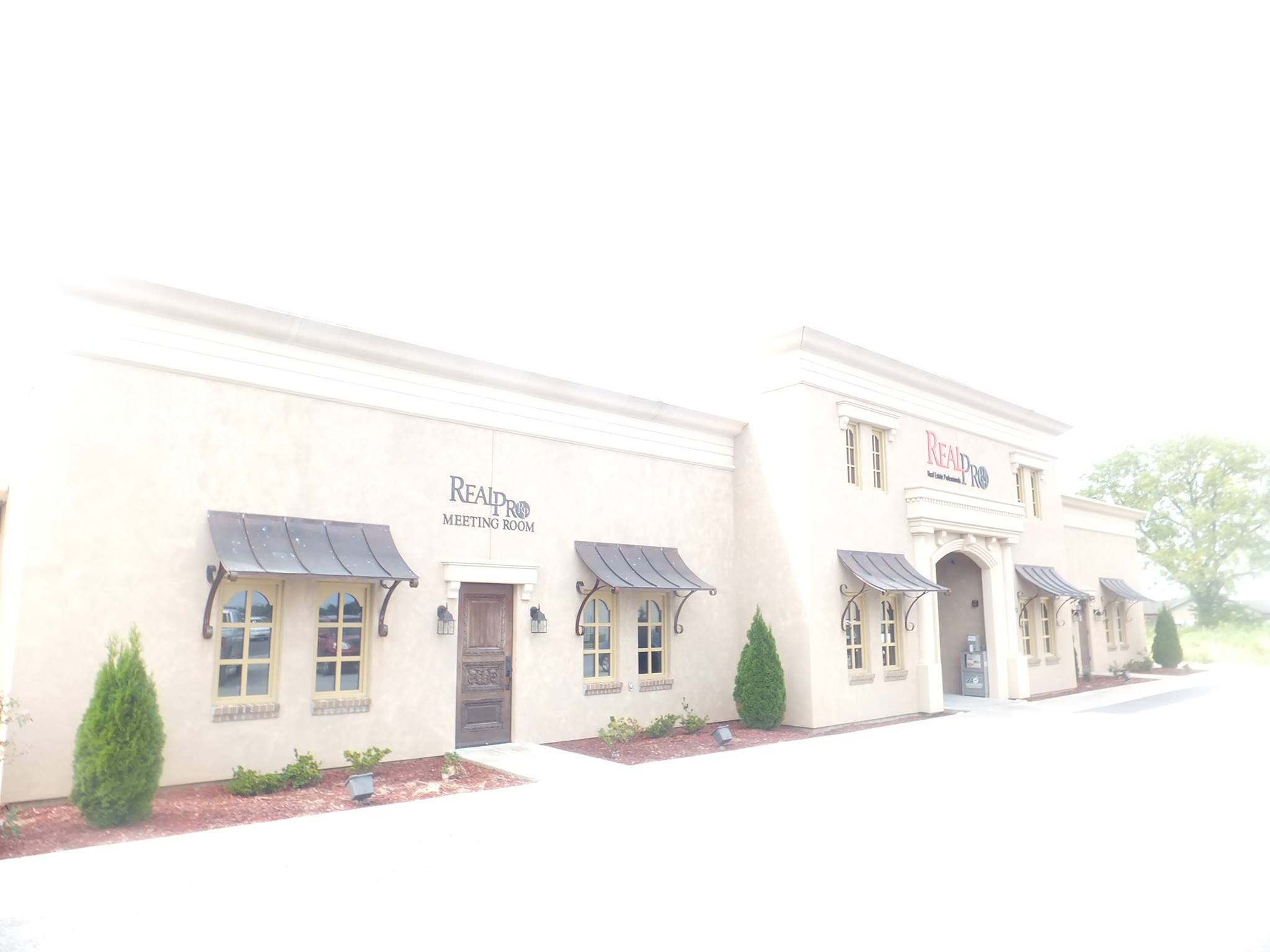 About Carthage
Once burnt down in the midst of the Civil War, Carthage rebuilt itself giving the town many beautiful works of architecture we are able to experience today.


A variety of attractions draw people into Carthage. You may find yourself at the local
drive-in theater
, originally opened in 1942 and reopened in 1997, giving you a hint of what it was to watch a movie back in the good ol' days with your friends and family. Gain insight to the Battle of Carthage through the local
museum
or
state park
. Maybe you find yourself wanting to take a drive on Old Route 66. Carthage has many historical locations, as well as modern attractions. You will not find yourself lacking in things to do.
Throughout the year, Carthage invites locals to a variety of family friendly events. Come to Carthage to celebrate Independence Day with a fireworks show, enjoy the
Maple Leaf Festival
every autumn with a parade and a variety of fun events throughout the month, or visit
Marian Days
every August, estimated to be the largest North American religious pilgrimage.